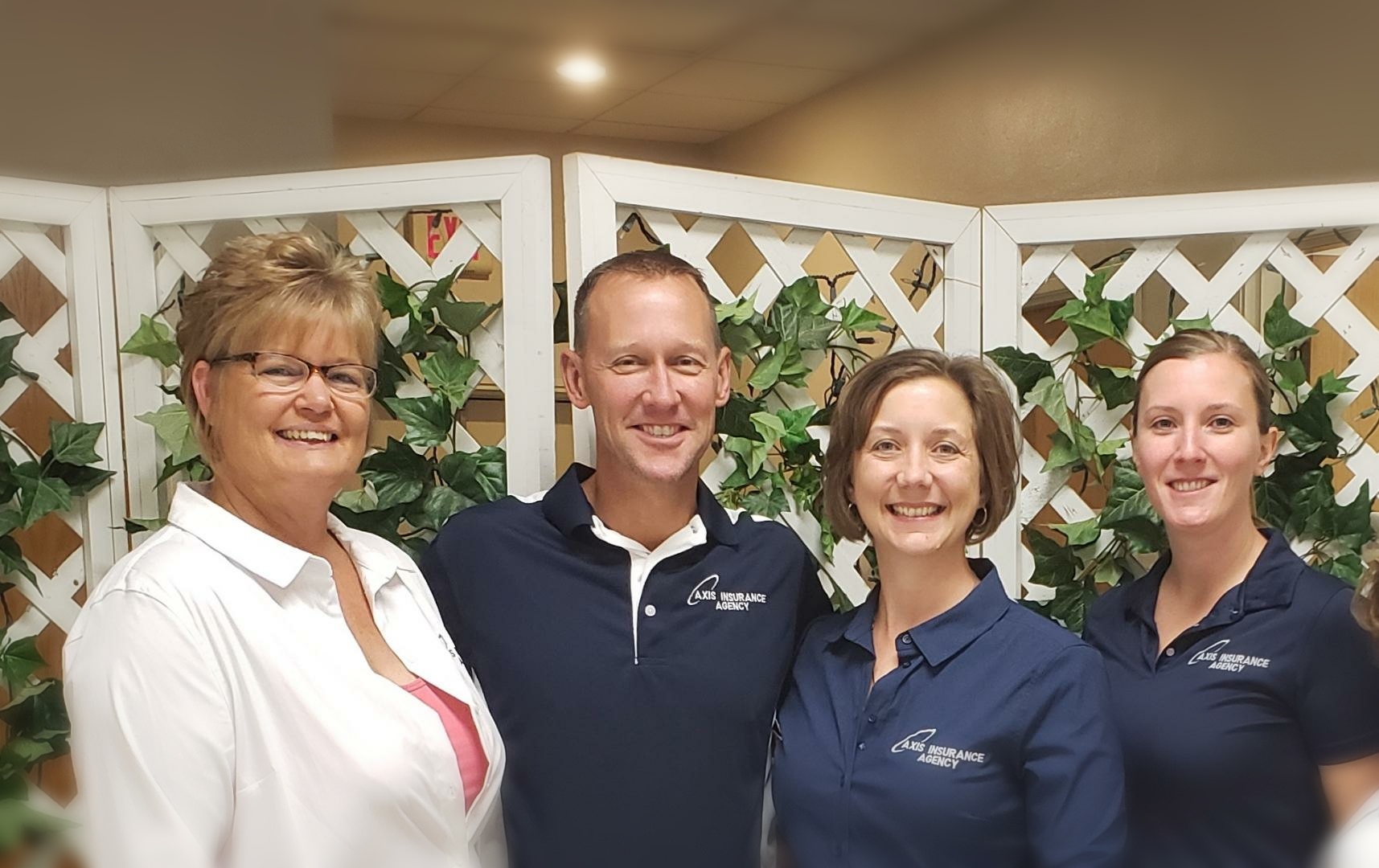 Our Business Revolves Around You
Axis Insurance Agency LLC is a full service independent insurance agency dedicated to providing our clients with insurance solutions. Serving all of Wisconsin and Minnesota, we're part of the local community and have a vested interest in our clients' personal and business success. Whether you're seeking to augment existing insurance, or need a full complement of coverage, we're your one-stop solution for insurance solutions.
Our Mission
It is by selling insurance ethically and with integrity that we will protect our clients' needs today, tomorrow, and in the future. We will consistently use reasonable care and strive to improve our professional competence, always putting our clients' needs above our own personal gain.
Axis Insurance Agency LLC
5404 Alderson Street, Suite 100
Weston, Wisconsin 54476
Hours of Operation
Monday – Thursday: 8:30am – 5:00pm
Friday: 8:30am – 4:00pm
Evenings & Weekends by Appointment